Are you looking for a company that provides makloon or garment services? PT Sansan Saudaratex Jaya can help to fulfill your needs of making clothes in large quantities.
Established in 1997, PT Sansan Saudaratex Jaya has been trusted as a service provider company in the garment sector. Therefore, the capacity to produce clothes is much larger. This is because the company has its own production machine that can produce fabrics up to 2,500,000 meters per month.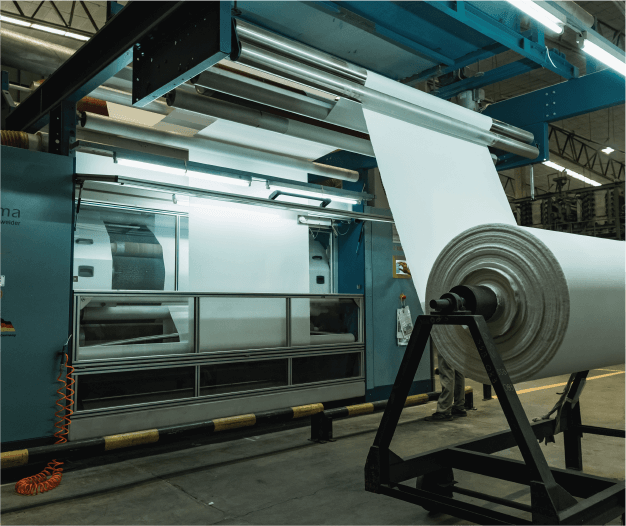 Then, what are the advantages of the PT Sansan Saudaratex Jaya company and the benefits for you if you become a customer?
Various Advantages of PT Sansan Saudaratex Jaya
1. Textile quality
This company has pocketed standard quality certificates set by AATC, ISO, and Oeko-Tex. Therefore, the company has passed the test for ecologically safe textile materials.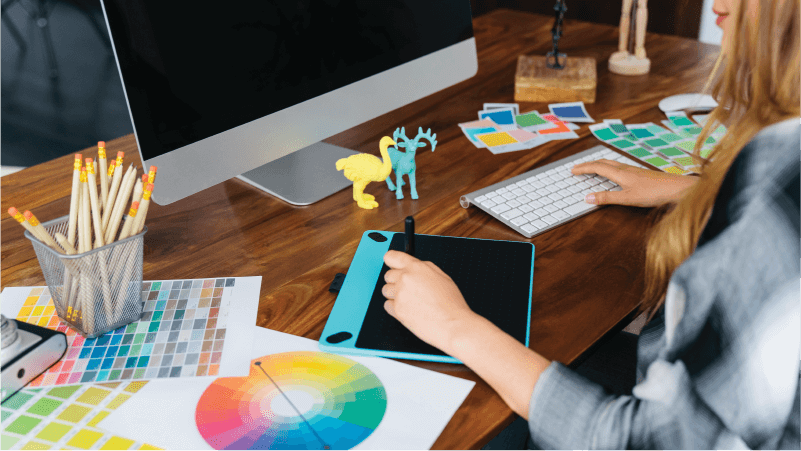 It can be guaranteed that the textile materials are free of harmful chemicals such as formaldehyde, heavy metals, and pesticides.
2. PT Sansan Saudaratex Jaya has been laboratory tested
In addition to ensuring that the textile materials are safe, PT Sansan Saudaratex Jaya has passed laboratory tests that meet the standards of the ITS, MTL, and ITT laboratories.
Therefore, you don't need to worry about entrusting the services of making clothes in large quantities, especially uniforms.
3. Diversity of products
Can produce various clothes ranging from military uniforms, office uniforms, chinos, health uniforms, airline uniforms, to school uniforms.
Thus, you can choose various types of clothing according to your needs.
4. Company's value
Holding the principles of integrity, consistency, cooperation with a number of partners, prioritizing quality, and adequate human resources.
 Therefore, you don't have to worry that the products ordered will be delayed because the number of employees who reach 10,000 people is able to produce clothing fabrics up to more than 2 million meters per month.
5. Market
The resulting products have penetrated the export market because they have met the very strict quality standards requirements of customers, so that we are trusted by customers to make products according to their wishes. The company has also exported products to more than 20 countries.
6. Products PT. Sansan Saudaratex Jaya Diverse
Producing various types of clothing, especially those to be worn in large quantities such as military uniforms, office uniforms, Chino Pants, uniforms for the health sector to airlines.
The materials that we provide also vary, based on your needs, such as Cotton Twill, Cotton Satin, Poplin, Polyester, Oxford Chambray to Spandex. Therefore, you can choose it to meet the needs of production goods.
For those of you who are looking for a garment company with many capacities and quality, don't hesitate to contact PT Sansan Saudaratex Jaya as a business partner.
We are ready to help all your needs related to materials to the type of clothing to be produced. For more detailed information, you can contact me via this link.