pt.sansan – You can do various ways to introduce products in the fashion business, one of them is using uniforms as media promotion. Since marketing is extremely crucial in business, promotional activities are often chosen to increase the company's performance.
The application of this promotional media aims not only to increase performance but also to escalate sales volume. The promotion can be in the form of events, advertisements, to demonstrations. However, the most important thing to do is the quality of the goods or services offered to consumers. One of the promotional media that you can use as a fashion business person is uniform.
The use of uniforms as a media promotion can also be done through various social media platforms to increase brand awareness of your products. The following are important things that you should pay attention to when using uniforms as a promotional medium.
1. Quality
The first point is definitely the quality of the uniform itself. You have to make sure that the materials, designs, and colors match the needs of the market, or at least the materials can be liked by many people. To get to know the taste of the market, you can do some research before producing the uniform. Fabrics such as cotton and drill are usually the most widely used for the manufacture of uniforms. These two fabrics are excellent because many buyers are willing to them in terms of quality and price. Therefore, make sure the uniform you produce uses good quality materials.
2. Color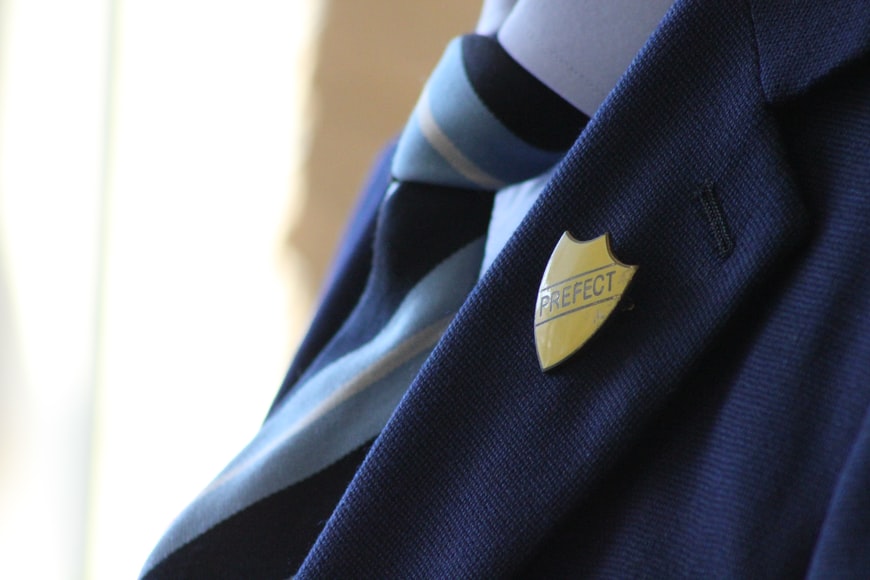 In addition to the quality of the materials, color is also important to consider the uniform making process, especially as a promotional medium. Avoid bright and flashy colors, because the market usually prefers colors that are harmonious and subdued, and even tend to be neutral. The choice of colors that are not too flashy so that they can be combined and matched with other attribute colors. In addition, colors can also be a hallmark of the company that uses your services.
3. Price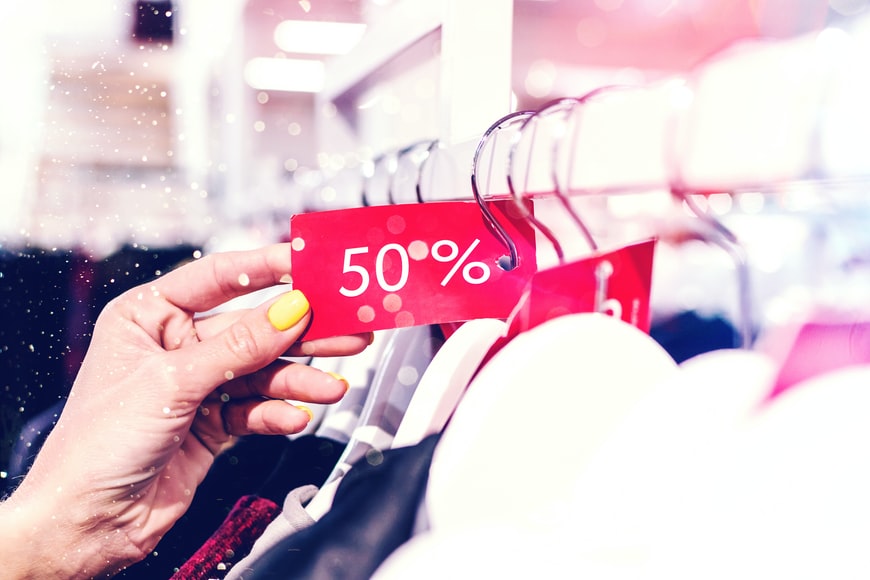 In the business world, price is certainly a crucial element to think about, because goods in the market are competitive. There are many manufacturers who also use uniforms as promotional media, it's like you are looking for a needle in a haystack, which means prices are so competitive in the market, thus the rate you set must be competitive. The price you set must be either pocket-friendly and the quality is maintained. You should also keep updated about these prices in the market.
So, now you know that uniforms can be used as media promotion? However, it must be remembered to pay attention to the quality of materials, colors, and prices. Well, to meet your needs for making uniforms, PT Sansan Saudaratex Jaya is ready to help because we provide uniform manufacturing services according to market demand. You can entrust uniform matters to PT Sansan Saudaratex Jaya who is committed and responsible for completing orders.
With a production capacity of Dyeing Finishing, PT Sansan Saudaratex Jaya can produce 2,000,000 meters/month. We accept orders in the form of job orders/makloon to CMT for the sizing process; RFD/PFD, Dyeing, even finishing for all types of woven fabrics.
Please consult for your current needs, or you can contact us via the following link for orders and further information.
Source :
http://konveksi-seragambandung.blogspot.com/2016/02/seragam-kerja-kantor-sebagai-media.html